5 top tips for making remote working a success
Published date: September 2018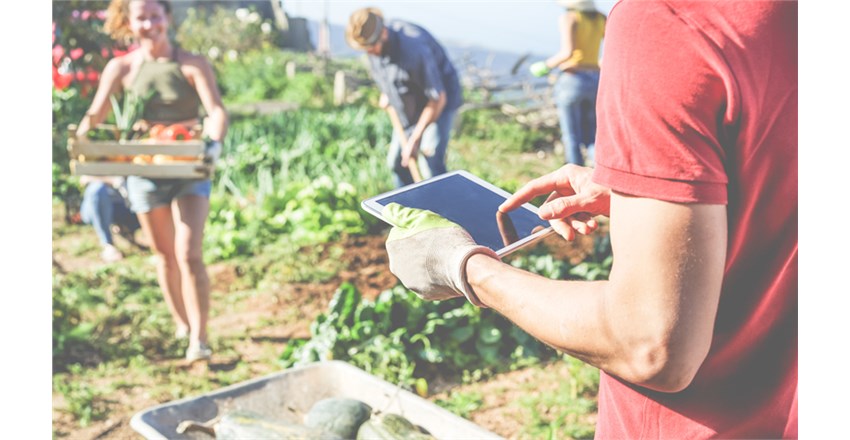 By Emma Raftery
The UK is embracing remote working, with 37% of companies offering it as standard and 50% of the UK workforce estimated to work remotely by 2020.
Productivity and morale improve, alongside an increase in motivation and sense of freedom amongst remote workers. Remote working can seem like a scary project for a company that hasn't offered it before so here are 5 top tips to make it a success:
The Witching Hour
It can be difficult to arrange meetings with remote workers so agreeing a set time for team meetings or catch ups and sticking to it will help people arrange their diaries. It can be even harder to arrange meetings for team members in different time zones but a website like Every Time Zone displays all time zones in an easily viewable format.


Remember To Take Breaks
Without a structured office environment it is easy to forget to take breaks and work straight throughout the day. It is important to take regular breaks, rest your eyes from computer screens and try to do some light exercise like walking.


When You Shut Down, Stay Shut Down
When you work at home it can be easy to dip in and out of work throughout your evening, answer emails on your phone or finish a project. If this is a regular occurrence you won't get a proper break from work and this can lead to burnout. Put any remaining tasks in your calendar for the next day and turn off your work brain!


Walk The Walk And Talk The Talk
Make sure to communicate with other team members, meeting either face to face or over technology such as Unified Communications. If you don't see your team members every day it is easy to not communicate and not benefit from a collaborative working environment.


Make Sure You Have The Right Software
To ensure you stay connected with your team a software like Unified Communications is essential. It is a collaborative way of working on a cloud hosted platform with video conferencing, call recording and instant messaging. It works through your laptop, negating the need for a landline and can be accessed from anywhere, enabling remote workers to work effectively.