'Everyone Understands Kindness' – Good News Stories in the Time of Coronavirus
Published date: March 2020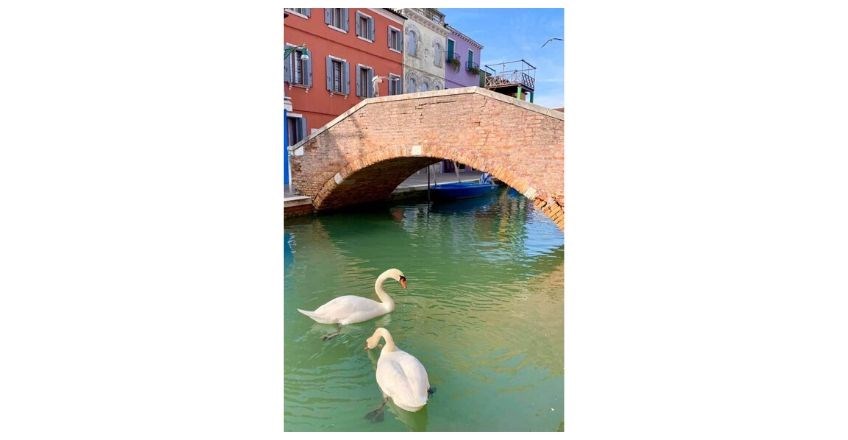 It can seem like good news is hard to find at the moment but there are stories of human kindness and optimism everywhere.
We've rounded up some stories that we hope bring some joy into our readers lives.
A 95 year old Italian grandmother has recovered from Coronavirus and is now back in her nursing home. Italy's daily death toll fell on Monday, along with reports of new cases, hopefully suggesting the spread of Coronavirus is slowing.
Pets on video calls. Nothing raises morale like a cat or dog suddenly appearing on screen whilst you're video calling your colleagues.
The lockdown in Wuhan is relaxing and residents are allowed to return to work if their temperatures are in a normal range.
Families can exercise together whilst stuck at home with the Joe Wicks Body Coach live PE classes on Youtube from Monday to Friday at 9am. This can help set structure for the day, burn off some energy and encourage children to embrace healthy living practices.
Restaurants, pubs and cafés are donating food to the NHS and breweries and perfumeries are producing hand sanitizers to give to hospitals and key workers for free.
The climate is improving. With the world on lockdown vast improvements have been seen with less nitrous oxide in the air, the water in the Venice canals becoming clearer with fish returning and deer and monkeys returning to the streets in Thailand.
Football teams come together and offer NHS staff their hotels for free. Gary Neville has opened his Manchester hotels free of charge for NHS workers to stay at, whilst still paying his staff who aren't working full pay. In London, Chelsea FC have loaned their Stamford Bridge hotel to NHS workers so they can self isolate away from their families to keep them safe.
Penguins become explorers. When Chicago aquarium Shedd closed to keep their employees and visitors safe, staff at the centre took their penguins on a tour of the aquarium. They met the zoo's other residents including dolphins and sharks and other aquariums quickly followed suit.
Zoo's and aquariums around the world are live streaming tours for free and introducing children around the world to their animals.
Free concerts direct from artists homes. Artists such as John Legend and Coldplay are lifting spirits around the world by performing free concerts from their home.
If you have any good news you'd like to share please write them in the comments.