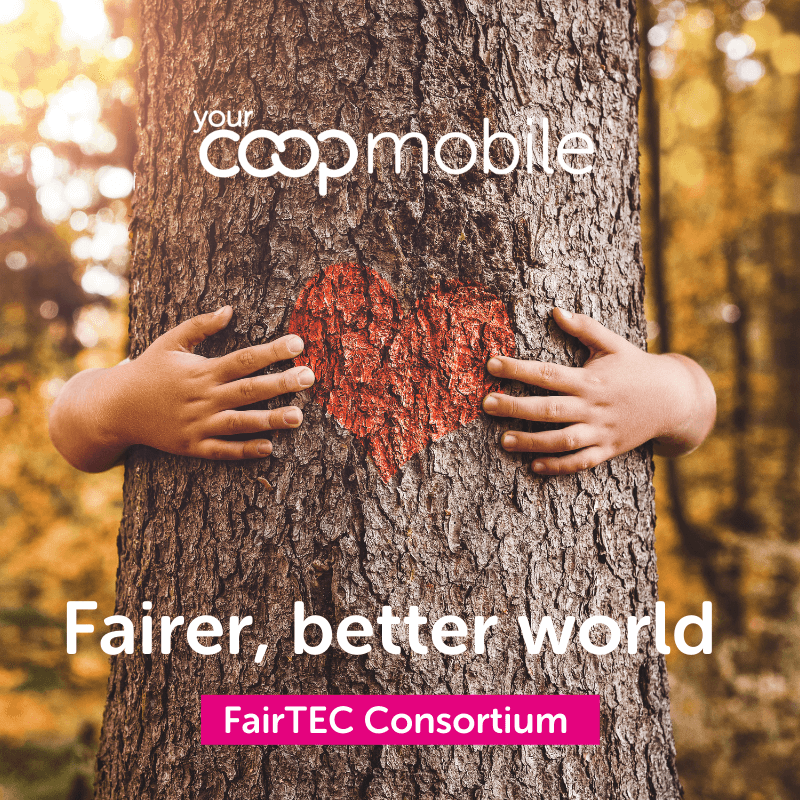 Your Co-op – low carbon choices for Co-op Members and Customers.
You can reduce your carbon footprint with a durable, repairable, socially responsible smartphone.
At Your Co-op (previously The Phone Co-op) we've been supporting Fairphone since 2015. Now as part of The Midcounties Co-operative, we are launching Your Co-op Mobile and will continue to support Fairphone by joining the Fair TEC consortium.
As a Co-op it's our job to help build a fairer, better world and green technology is our purpose and our passion.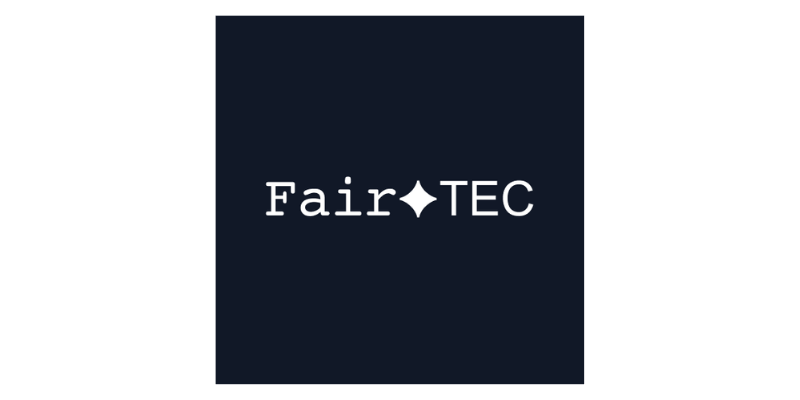 Fair Tec
In joining Fair TEC and working with other European Co-op's and partners, we will look at the impact of digital technology, now responsible for 3.7% of global greenhouse gas emissions.
Find out more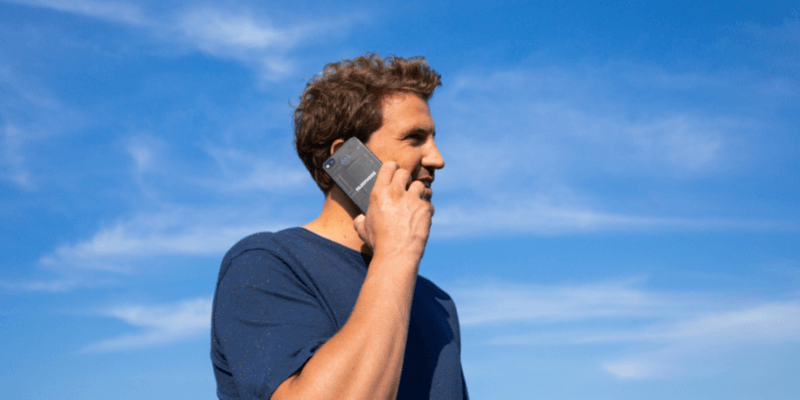 Fairphone
The World's most sustainable smartphones, a modular phone that is easy to repair and upgrade.
Fairphone leads in ethical digital smartphone technology. If you want to know more about our Fairphone bundles click here for Fairphone 4.
You can also sign up below for our newsletter and we will keep you updated with our latest news.


Buy now

SIM Only
Upgrading your phone feels good - but saving the planet feels better.
SIM only plans are great for people who want to keep their phone beyond its 'typical' life of two years, giving a sustainable and environmentally friendly approach to extending the life of our devices and reducing e-waste.
Why join us? Because we are different
Your Co-op is the UK's only co-operative telecoms supplier. We're owned by our members and run for the benefit of our customers. We're a people-first organisation and our values are centred in making a positive and lasting impact.